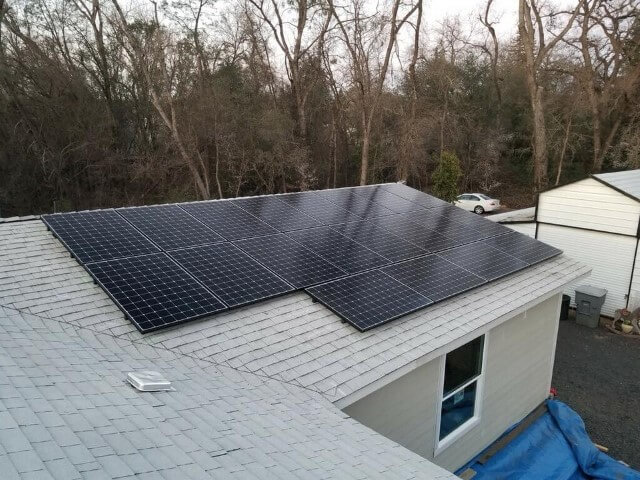 Go Solar with the
#1 U.S.

Commercial solar provider
Walmart, Apple, and Verizon are some of the companies showing how installing solar on your business can improve your bottom line.
CHRIS HARRIS
OWNER JR SYSTEMS
Arise Solar Power is a game-changer for our business.
Got to love the solar industry

Businesses need power

Reducing cost means more profits

Accelerating clean energy
We bring you the smartest solar energy solution, customized to your specific need
Reliable and Maintenance-Free Energy
Industry-leading solar and energy storage
Most competitive rates guaranteed
Trusted by leading companies
Thoughtfully designed complete solar systems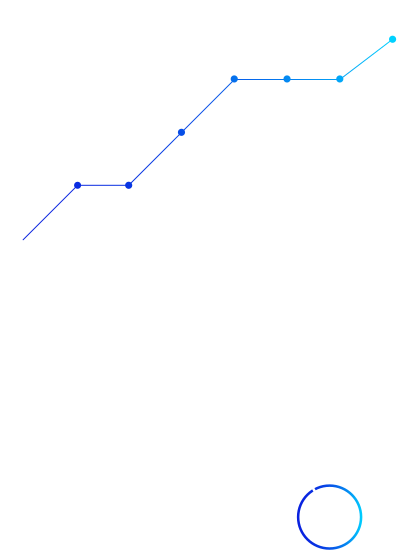 Utility savings
Since conventional power bills are a huge expense for businesses, going solar can significantly impact reducing total operating costs and the company's bottom line.

Green Reputation
Going green with solar can create a positive reputation among customers that eventually increase your organization's value.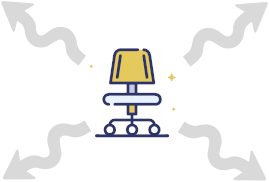 ROI
Due to government tax incentives and a decrease in the cost of solar components, going solar can be a sound investment for businesses.

Make money for you
Your local power grid might purchase excess solar energy from you in some areas, helping you earn money from the solar solution.