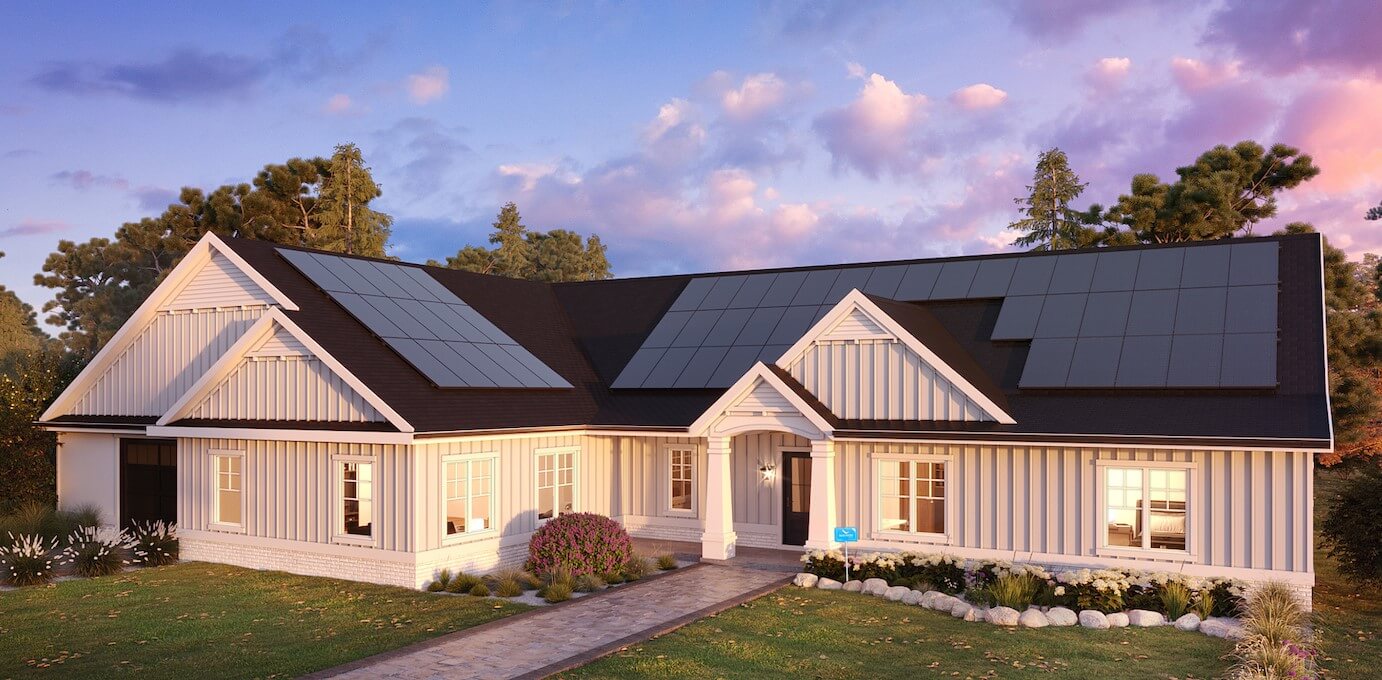 Find Out How Much You Could Save
Request a free quote today.
GO SOLAR,
GO GREEN
18 months free
$0 down
No hassle
DISCOVER HOW MUCH YOU CAN SAVE BY SWITCHING TO SOLAR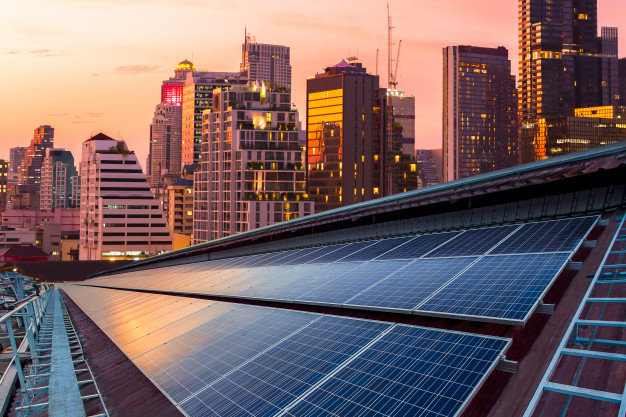 It's time to bid farewell to your power bill. Here are some of the advantages of going solar before you get in touch with us for a solar energy system for your home or office.

Earn tax credits and rebates
Solar tax credit help homeowners and businesses to deduct a part of their solar costs from the taxes they pay to the government. Solar system owners can quickly recapture 26% of the total system cost minus any cash rebate using the Federal Solar Tax Credit.

Saving starts from day one.
The only investment in using solar energy is the manufacturing and installation of its components. After that, it doesn't require any external supply to work, so the maintenance cost is ZERO.

Low/NO electricity bill
Going SolarSolar will help you cut down on the power supply usage. As you will be producing your electricity, it will reduce monthly utility bills.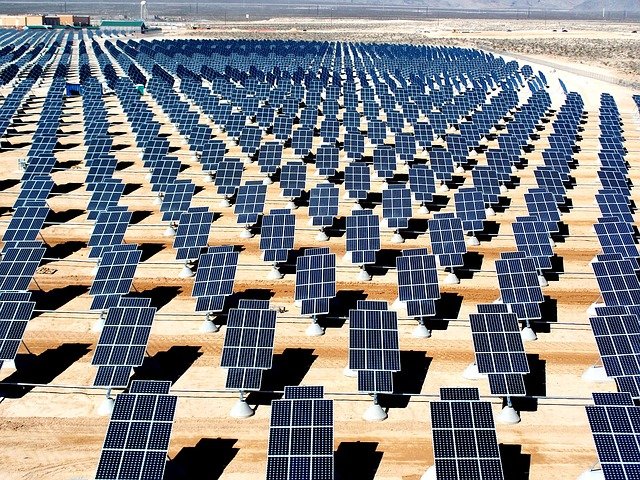 Go Solar with Global Leader of solar solutions:
At Arise Solar, we ensure a transparent and straightforward solar journey. Our team of solar system professionals systematically manages every step from start to finish.
100% transparent services
Comprehensive support for post-installation requirement
End-to-end service by experts
Competitive price guaranteed
Top-notch quality assured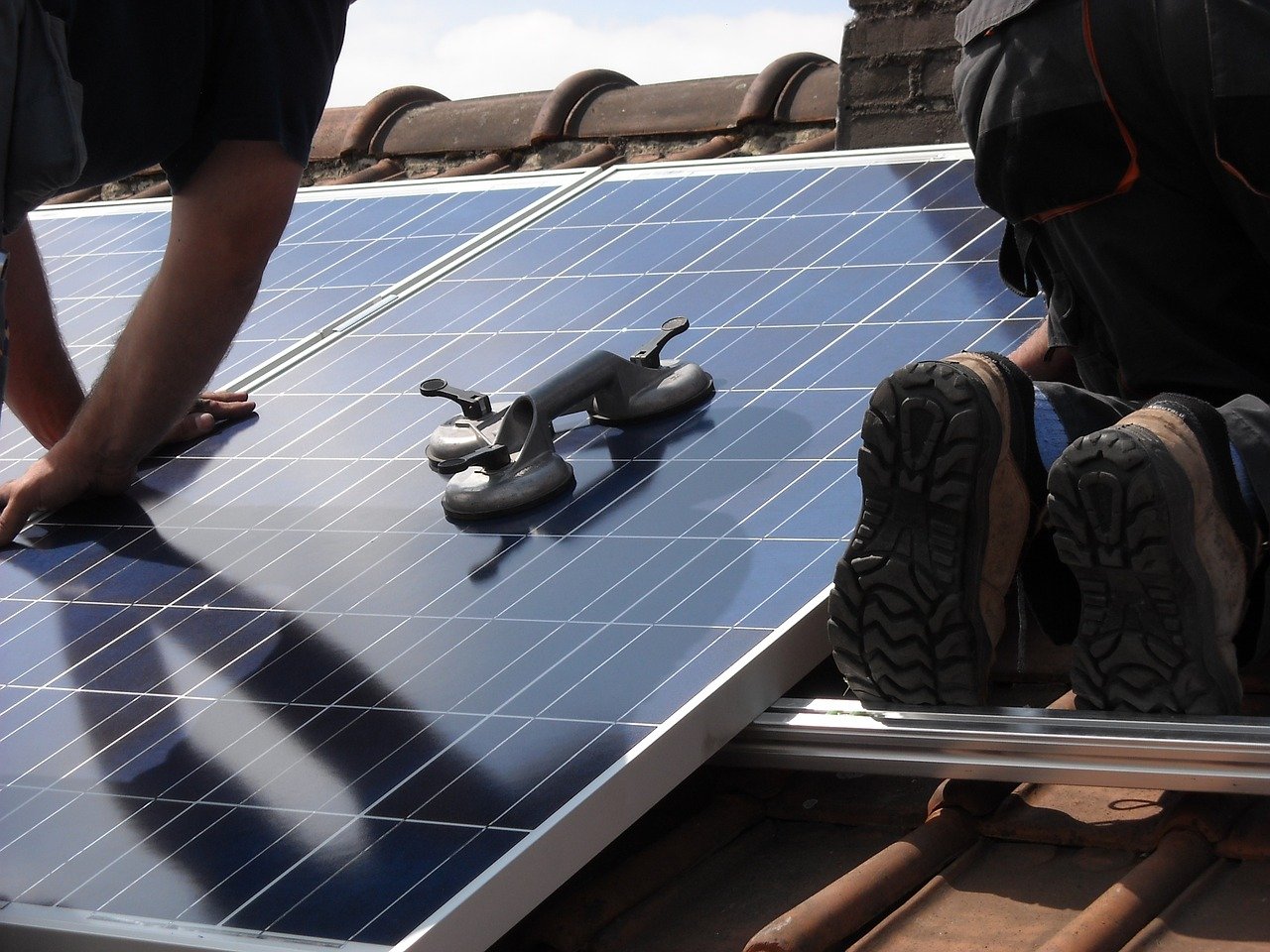 Ervin from New Jersey
★★★★★
We had a lot of roadblocks with the enrollment because of COVID but under normal circumstances, the process was pretty easy. The Arise salesperson was great. He was with me every step of the way and walked me through everything. ASP did the installation quickly and they were very efficient. Their team was amazing. Everything was pretty straightforward. The rebates and incentives are very nice as well. I wouldn't refer anybody just based on that, but it's a nice bonus. A lot of people are into that. Overall, going solar with Arise Solar Power has been awesome. I love it already.
Josh from California
★★★★★
I'm overall happy with the product. There were some hiccups along the way, but I'm happy and we're getting batteries too with the same company as well. The installer was 10 out of 10 because of the quality of the finished product. My last PG&E bill was for $9.
Julie from Florida
★★★★★
I had been thinking for about a year that it was a good idea to check into solar to save some money and to help with the environment, and because a lot of ads on tv. I had a few estimates, some very high, and luckily I ended up in the market place and a salesman from a non-affiliated company to you in SD spoke very highly about Arise Solar Power panels, quality durability and a one shop supplier. Estimate was good for me and all the steps went fast and efficient.
Work With American's #1 Solar Company
ARISE SOLAR POWER has helped homeowners nationwide save with our premium, high-output solar panels. Stop overpaying on your electric bills each month and start owning your power.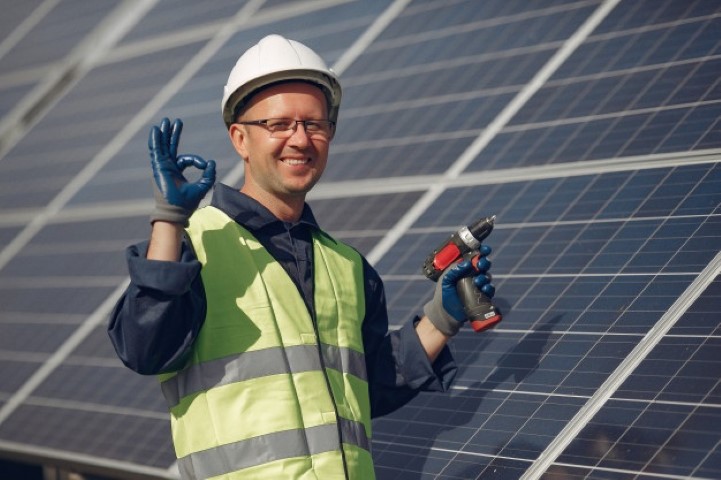 Certifications & Associations
Residential Solar
Since solar systems use the sun's energy to power your home, most customers save 30-100% on their utility bills. Hands-on experience in technology coupled with a vast array of project delivery ensures that our Arise Solar team installs a well-fitted and best quality solar system at your home. Get in touch with Arise Solar to avail the best returns on your Solar residential investment.
Battery storage
A majority of the people living in Florida, Texas, and Georgia face power outages due to natural calamities like hurricanes, high winds, and severe thunderstorms. To get power in such an event of outages, we install backup battery power to their solar panels. Arise SolarSolar offers a customized solar-plus-battery solution to help you to access free, abundant solar energy without any hindrance.
Commercial Solar
Going solar can be a decisive step for the business looking to cut down their operational cost and contribute to the environment. From small retail buildings to large commercial buildings, our portfolio is vast and resembles our customers' commitment. As one of the well-known solar companies, our work record enables us to offer the most efficient and cost-effective solar system for our commercial clients.